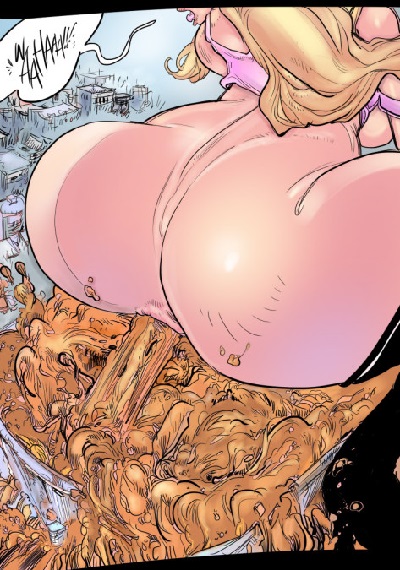 Beautiful Giantess Covers Downtown In Scat!
April 16, 2020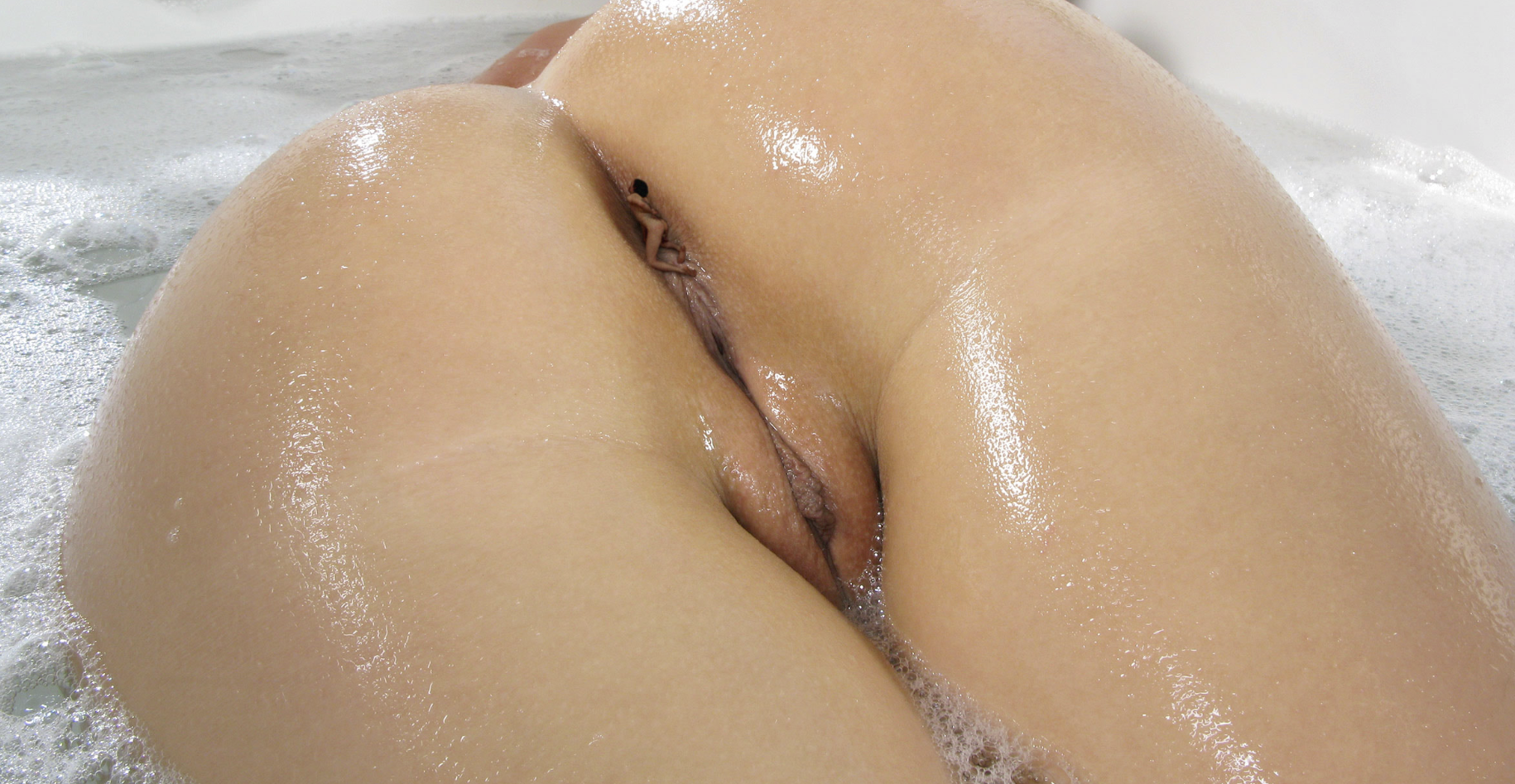 I'll Push You In My Cunt And Keep You There
April 18, 2020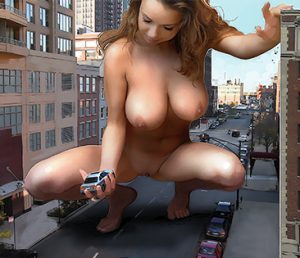 My name might be Mercy, but do not get caught up in hoping that you will get any of that from me. Unfortunately for you, I have decided that I want to waste my time on a pathetic tiny man like you. So small and fragile and… how pathetic your little cock must be… practically microscopic! You might now know it yet, but I know that the only way to teach a little thing like you who is in charge, is to make sure that you experience deep and utter humiliation! You should feel honored to have been hand-picked by a giantess goddess like me, and you had better get to proving your gratitude! Before long, you will be my obedient little bitch, pleasuring me with your whole body while I shove you into all of my favorite places. Have you ever sucked on a clit that was bigger than your head? Better lick fast and suck hard so that I can feel your efforts. I believe that even someone like you can pleasure a giantess with some training and direction. A lengthy session of my giant girlfriends and I standing around looking at your itty bitty dick twitching and dripping at micro size while we laugh and make fun is the perfect motivation. You had better get used to your new life, tiny dick, because you are getting lubed from head to toe and slipped right up inside of my tight asshole, engulfing your entire body. Get to squirming and help make me cum from the inside before I pass you off to my nearest girlfriend for her to use as she sees fit. Once we have all had you, we will display you in the middle of us while we make you jerk off that teeny tiny dick of yours until you cum for us.
-Mercy
1-888-430-2010
Come chat with the phone sex goddesses
#tinyman #humiliation #giantess