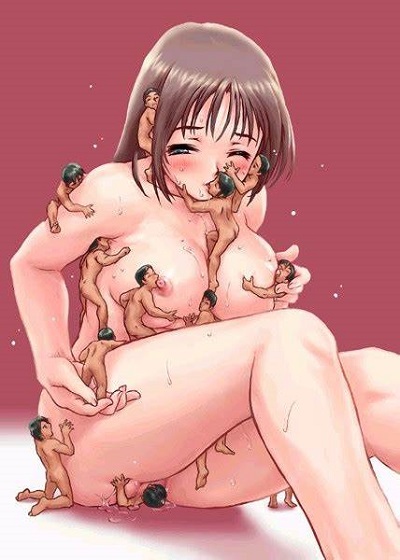 Giantess Bree Uses Men Like Dildo's!
March 11, 2020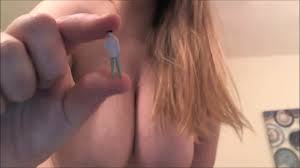 Small Penis Humiliation
April 17, 2020
Beautiful Giantess Covers Downtown In Scat!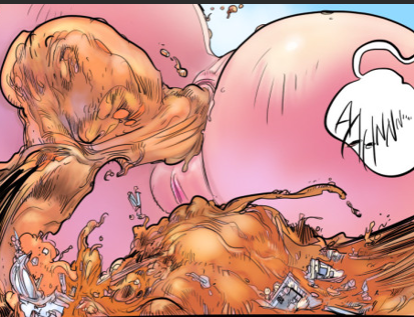 Michael stared up at the naked giantess squatting over downtown in horrified awe. He should have been running away right with everyone else, but he couldn't look away from the gorgeous giant woman. He should be disgusted along with horrified, he could barely see her the side of her face for the view of her massive thighs and her ass; her ass cheeks were spread apart so far that nothing was in the way of him being able to see her asshole getting bigger as it stretched open! Strong gusts of gassy wind were blowing out of her, nearly knocking him down to the sidewalk, when they suddenly stopped, a huge turd starting to push out of her while she grunted. He'd never had a scat fetish, but watching that log slowly slide out of her ass got him excited for no reason he could understand! It finally fell out, damaging buildings and coming close to crushing him with a huge piece that got knocked off and flew towards him. It didn't make a difference, though, since that must have worked like a plug, since right behind it came a flood of shit, the diarrhea sweeping away buildings and cars ahead of it, crushing him underneath the pressure while the giant woman laughed in relief. Got a similar fantasy? Call me for some kinky phone sex to tell me!
Giantess Sky
1-888-430-2010
Click Here to chat with a phone sex giantess!
#giantess #giantwoman #scatplay #macropholia #giantesskink