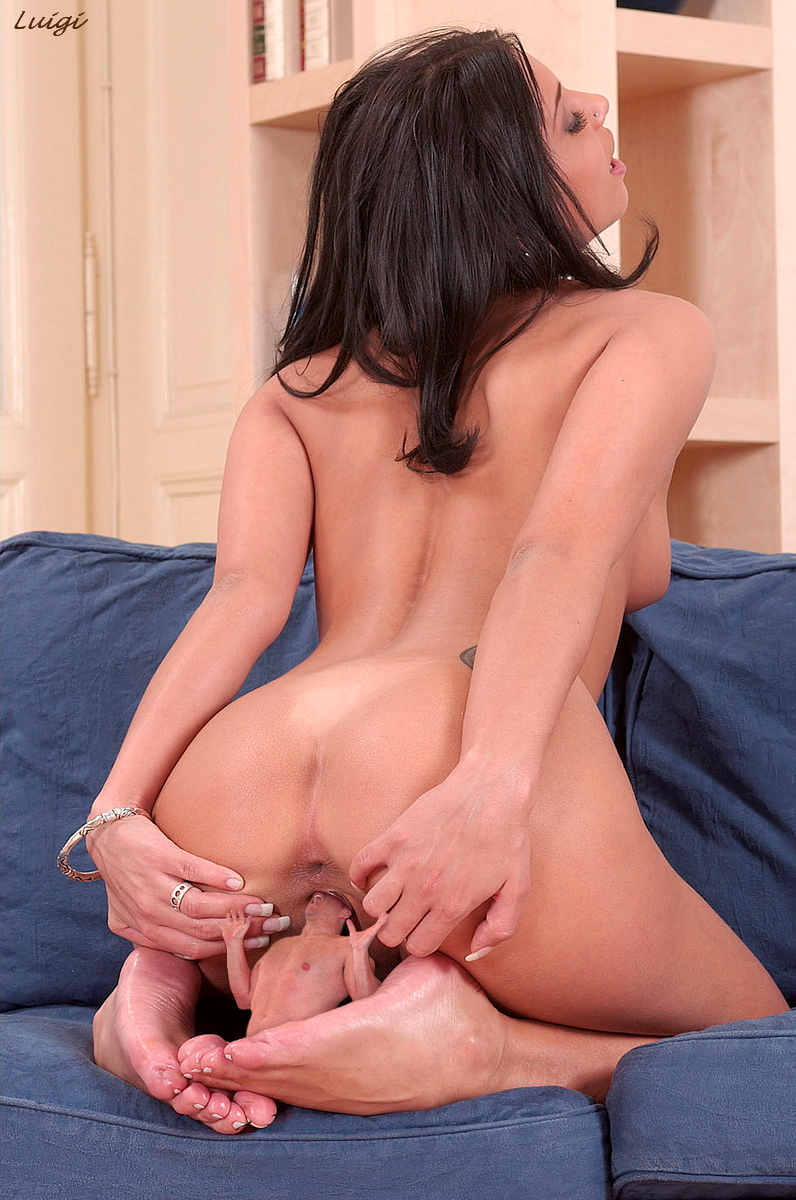 Shrunken Man for Giantess
August 25, 2015
Giantess Candy and the Shrinking Man
August 29, 2015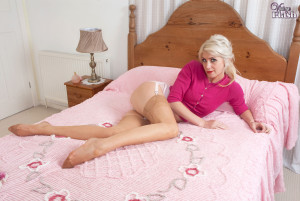 Little man so tiny and frail, I will make you scream and wail.
pick you up by your tiny arm, trying not to cause you harm.
Place you on my wet warm tongue, forcing you to squirm and cum.
Sissy boy so weak and small, mommies going to have you all.
Stuff you in my ass so tight, causing you an awful fright.
Pull you out and then back in, oh how your mind is going to spin.
Giant mommy wet and wild, takes you on an amazing ride.
Giantess Susan can't wait to make all your giant fantasies come true
call me and I will show you what I can do.
If you are looking for someone to make all of your giant fantasies come true then I am the woman for you. Whether you want to lay between my big breasts or be stomped up by my big shoes. Anything your tiny heart desires will be waiting for you with Mommy Susan.

                                                 Call MommySusan
1-888-938-7382