Small Men Orgy With Giantess!
April 18, 2019
Eager To Be Swallowed Down?
June 25, 2019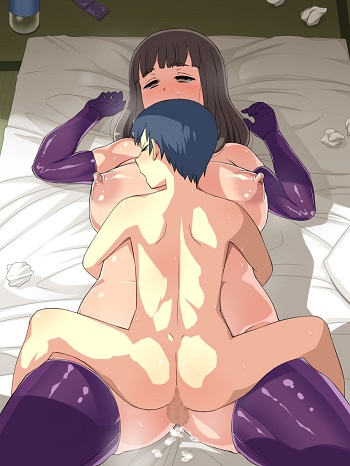 He had always had a giantess fetish, but Michael could hardly believe that he was finally with one! He pressed his hands against Donna's massive breasts, pushing them closer together so he could lick and kiss her nipples side by side, his lips and tongue dragging across her soft skin as he sucked one berry red nipple then the next. His gorgeous giantess was so much larger than him that he was practically balanced on top of her, his knees barely brushing the mattress between her thighs.  He wasn't able to brace himself with his knees, so he softly rocked his hips, his cock barely pushing in and out of her sopping wet pussy, grinding himself against her clit while her walls squeezed him tight.  He wanted to orgasm inside her, wanted to watch his cum leak out of her to soak into the sheets! Got your own fantasy? Call me to tell it all to me during some giantess kink phone sex!
Giantess Connie
1-888-430-2010
#giantess #giantwoman #giantesssex #hornygiantess