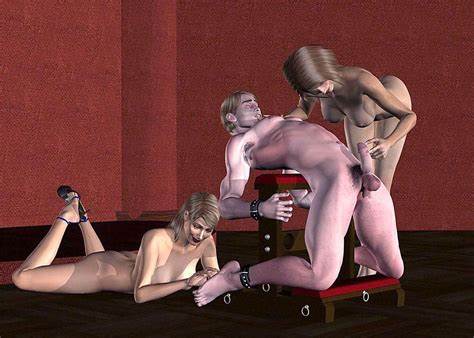 Amazon Sorority
April 5, 2019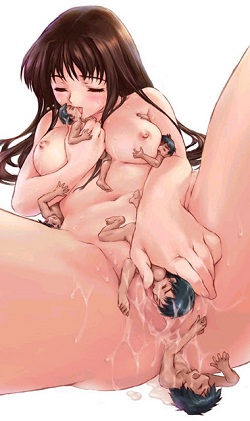 Small Men Orgy With Giantess!
April 18, 2019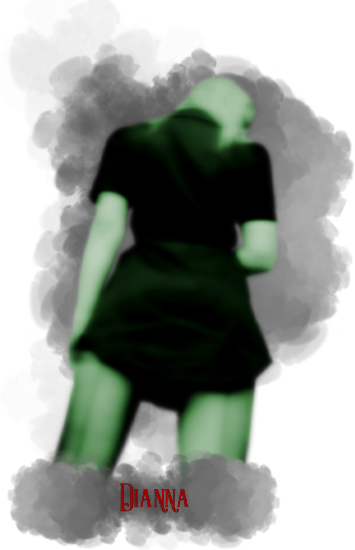 You could still here it. The loud thump as her footsteps made contact with the earth behind you. The pain in your side was becoming more intense. With each faltering step the burning inside your lungs was almost to the point where you couldn't stand it anymore. Just as you were about to get away the dream took a horribly wrong turn.
Now, in your bed, you pulled the blanket tightly over your head. Fear was running though you and you kept trying to wake up. However, each time you tried to open your eyes they stayed shut so that the nightmare could continue. Your bedroom window exploded open, a delicate strong hand reached in and yanked you from the bed. You were trying to scream but nothing would come out.
You found yourself being hoisted into the air by a giantess. She looked at you smiling. It wasn't a happy smile at all, it was a more menacing smile. You tried with all your might to wiggle away only to find that it was useless. She placed you in her pocket then started to walk away from your home. Your dream jumped again.
The cage smelled of rust and damp. You could see all three of them drinking tea as they talked to each other. Your eyes followed the length of their crossed legs and found yourself getting hard. One stood up to tend the fire. As she bent over the curves of her ass almost sent you over the edge. You were rock hard but terrified. She turned and saw you. The other two turned too as all went quiet.
The humiliation you suffered serving them made tears run from your eyes. The things they made you do, how they dressed you, how they made sure you never had a orgasm even though they teased you with their beautiful bodies was pure torture. You watched what they did to others, helpless to do anything about it. Even though their screams were not real you would find that even when you woke up those screams would linger in your mind forever.
All of a sudden your alarm clock was going off, you awoke drenched in sweat. You looked at your bedroom window to see that it was still in tact. As you showered you tried to forget the dream but your cock wouldn't let you. It was stiff and it wanted to remember. You always have had a thing for milf sex but not like this! However, you came harder than you ever had before as the hot water ran down your skin and you wondered if the next dream you would find your way between her legs.
Ready for some giantess fetish fun? Give me a call.
Goddess Dianna
888.430.2010
#giantessfetish #giantess #giantessfantasies