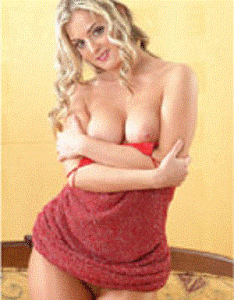 You would think my cravings would decrease at some point but it only grows stronger and stronger the closer to the full moon it gets.  I am witchy woman with a sexual appetite that always has me on the hunt. I love being a giantess.
I just freed my last conquest, returning him to his dull normal size. mmm this time I think I need a bit of a larger toy. I must seek out a large cocked man. mmm I'm getting wet just thinking about pushing him fully into me again and again.
My ass is craving attention as well. Fingers and cocks are nice, but nothing to compare  with having the whole man inside me. Little hands searching, little feet kicking. Mmmm I'm getting wetter and wetter. Yes, I need a man I can shrink.
I'll cast my spell to bring men to me. I'll have my pick and they'll never know why they were drawn to me. Their cocks will be hard, though, when I answer the door in the nude. I'll please the one I choose a bit first, of course. Then- he will be shrunk and all mine.
mmm yes- come to me.
-Liz 888-938-7382