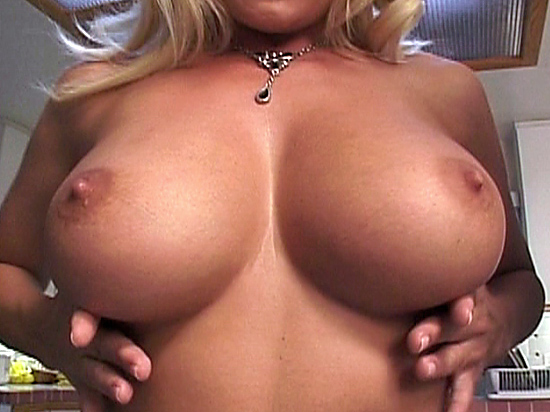 Fetish Phone Sex
September 27, 2015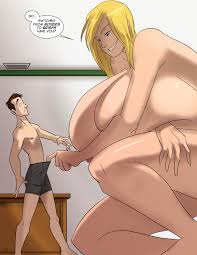 I Have Been So Lonely
April 13, 2016
Everyday Activities with Cock Sized Men
Mmm I've been getting greedy lately and keeping and capturing more and more men to be shrunk to the size of their cock 🙂 I store them in the most fun places. A few are in my bedside table where I used to keep my vibrators, but I don't need mechanical devices anymore since learning this magnificent craft. It's so much fun being a giantess with this power.
I keep a few of my cock sized men in the kitchen so when I feel horny while cooking I can really spice it up.
I keep my favorite shrunk men on me or better yet in me. mmm I have one in my ass right now as I write this. What a fabulous feeling as he wiggles his legs inside me. Oh I love this. I simply cant get enough of these cock sized men I me. Group sex with shrunken men – is there anything better?
Giantess Liz-  888-430-2010