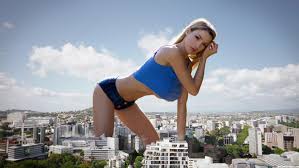 Adult Baby Sat For Real Part 1!
December 3, 2018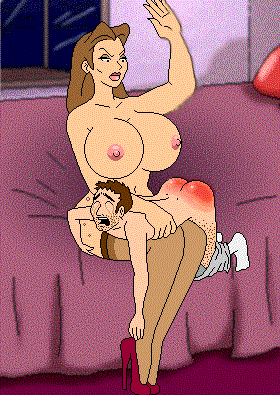 Disciplined By Your Giantess Mommy
December 6, 2018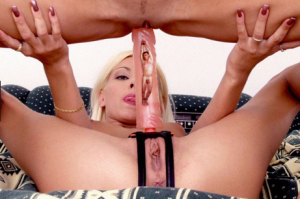 Dave woke up feeling groggy and disoriented, sure that he had been slipped something in his drink last night, he couldn't remember anything about the evening and he felt like hell now. He tried to stretch his arms but found instead that he was totally restrained in tight bondage, ankles and wrists cuffed to the 'bed' he was on and a blindfold over his eyes. Fear sharpening his senses he quickly realized the bed was in motion and he started to cry out for help! That's when he heard a loud giggle and felt the blindfold being lifted. Standing before him was a naked giantess, spread eagle and fingering her giant dripping pussy. He had been shrunk by a couple of horny lesbian giantesses!! The structure supporting him wasn't a bed at all but a giant veiny strap on dildo that was about to fuck the slutty giantess on the bed. Dave's screams were muffled as he was thrust deep inside the hot wet cunt, subject to the whims of his dominant captors.
 1-888-430-2010
#giantesssex #phonesex #domme