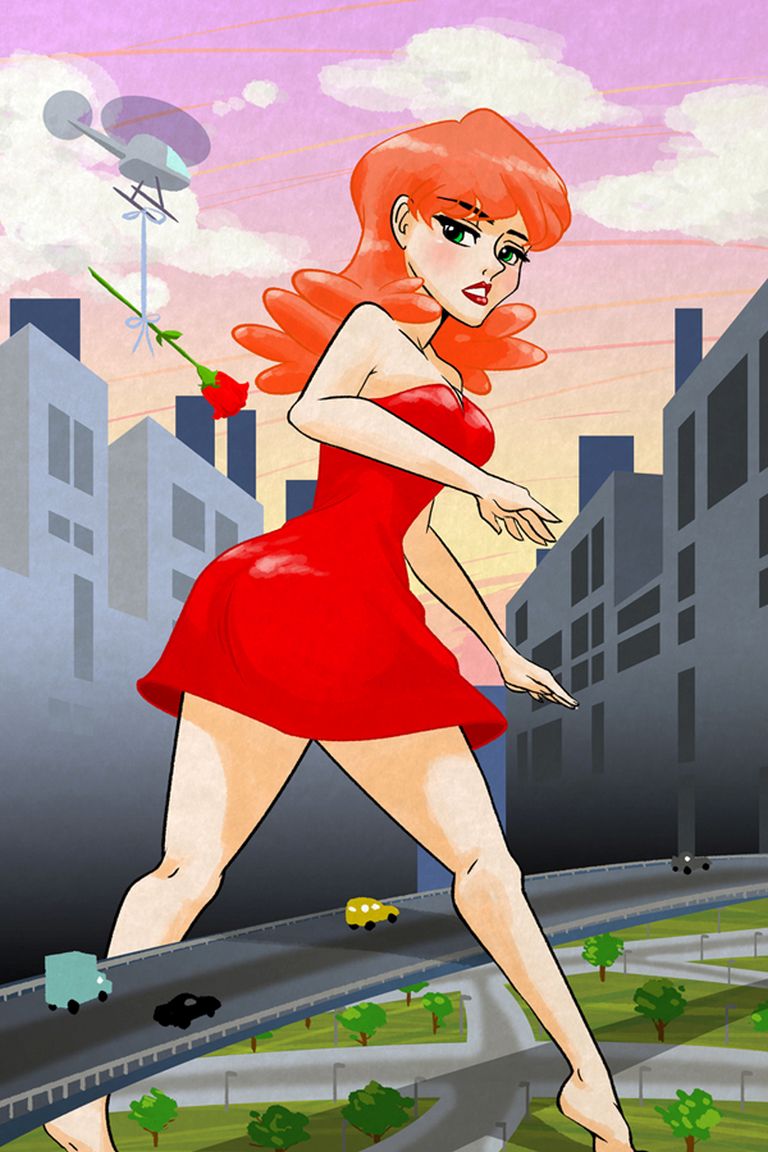 Shrinking With Big Red
September 17, 2015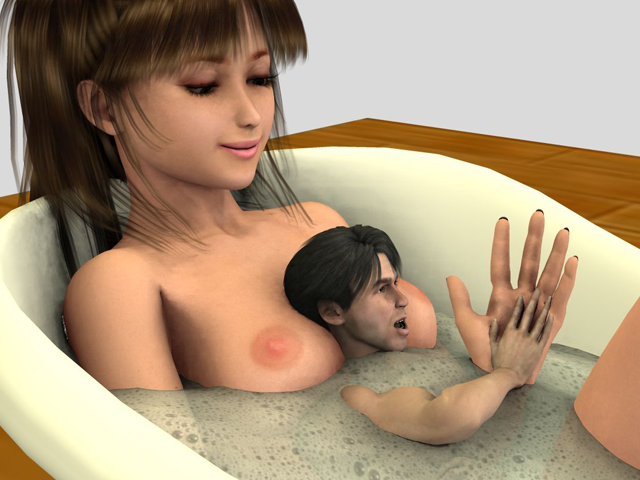 Giantess MILF Wants Tiny Man!
September 21, 2015
Mmmm this week I have been especially horny and decided to shrink every man led here by my magical siren song. I had a collection of 5 locked away this morning and have been soaking my panties thinking about the fun I would have tonight.
Mmm how many of my cock sized men would I play with tonight? One playing with each of my nipples, one rubbing my clit with both hands, one being stuck in my ass, just his head sticking out and, of course, one being used as a dildo in my drenched pussy. That would use all 5 and it would be great fun. Being a magical giantess is so very much fun. I will orgasm half a dozen times tonight. I'll even let the two playing with my nipples to cum all over my titties.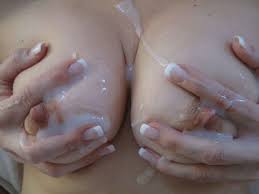 hmm maybe next time I should shrink more and let them all give me a pearl necklace. oh yes a neck full of warm creamy cum.
-Lizabeth  888-430-2010