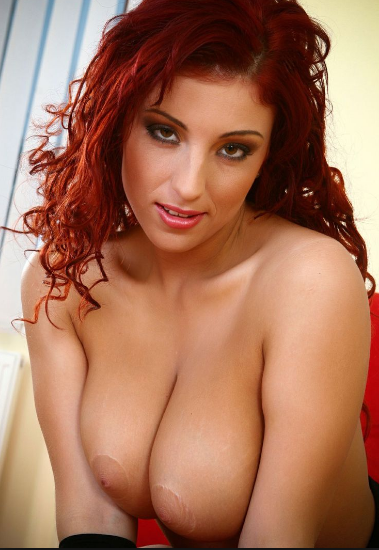 Shrinked
August 17, 2017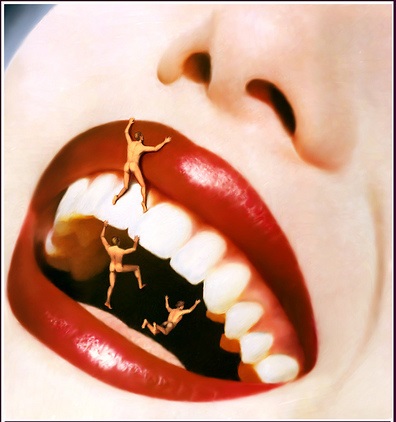 Swallowed Whole by a Giantess!
August 19, 2017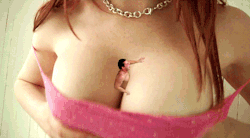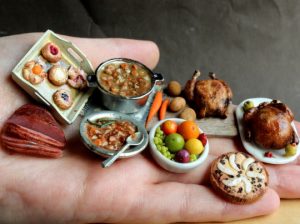 I was bored walking in my forest, when I happened upon a picnic. There was all these tiny people running around and frolicking in my forest.  I was a giantess to them being over 10 times their size. These tiny beings were going to liven up my day! I watched for a moment and found one that was very cute. He I grabbed up and stuck between my breasts. I then started stomping on the others who ran as soon as I snatched the tiny man off the ground. It was so fun feeling their bodies squish under my feet and hearing their screams. I noticed a few trying to fight back, these strong little people I picked up and shook to get rid of any weapons then stuffed them down my panties. They were so good at fighting that their movements would feel good on my cunt. Finally I was tired and ate all the food left over, I can't wait to find another picnic like this!
Barb
888-430-2010
Click HERE to talk to a phone sex mommy!
#giantess #giantphonesex #giantism