Swallowed Whole by a Giantess!
August 19, 2017

Giantess Phone Sex Part 1
August 28, 2017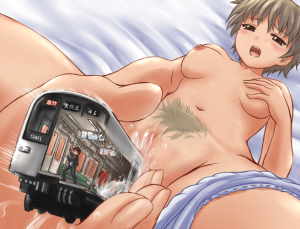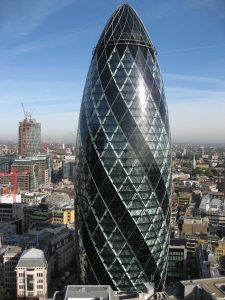 As a giantess I have to tell you it is hard to find a object big enough to really fill my pussy up. Sure it can be fun to stuff a few little men inside my pussy to feel them struggle around, but sometimes I really just want to feel my pussy stretch to its limits and I really fill myself up. I tried so many things really to get that feeling; cars, airplanes, trains, I even tried a elephant seeing how big they are. But the only thing that truly fills my giant pussy up in a completely satisfying way seems to be nice thick and tall skyscraper. Something like the St Mary Axe in London, nice thick tall and really fills a giantess' pussy completely up. Just the feel of that building inside of me stretching my limits makes me glad you tiny men can build something so big.
Barb
888-430-2010
Click HERE to talk to a phone sex mommy!
#giantess #gigantism #fetishphonesex